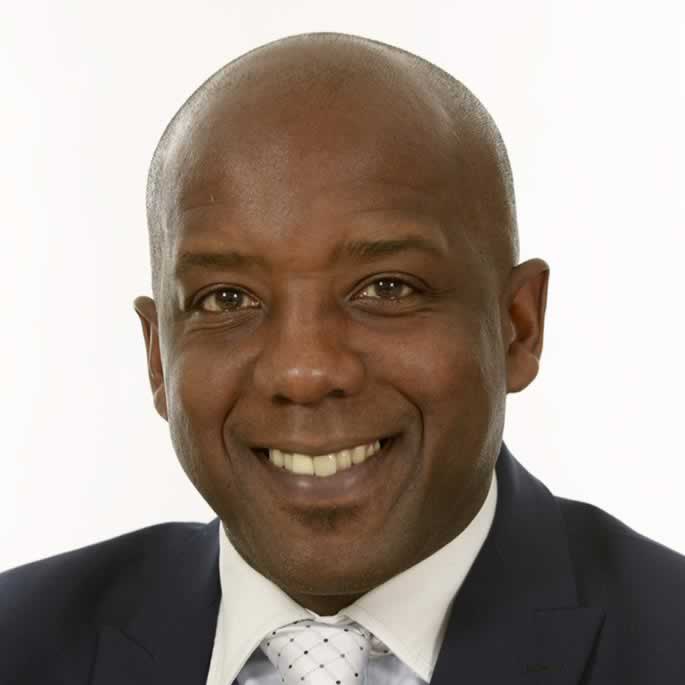 Trevor is an Major Trauma Lawyer and Senior Partner at Moore Barlow, with over 35 years' experience. He also sits on the firm's Partnership Council and has a leading role in respect of Diversity and Inclusion. At age 28, he became the first black and youngest partner in the history of his previous firm and in 2021 he was appointed Senior Partner at Moore Barlow Solicitor becoming the first black Senior Partner of a top 100 UK firm.
Trevor became involved in the latter of stages of the campaign for the bronze statue of Nelson Mandela unveiled at Parliament Sq. in 2007. He subsequently became involved in the Mary Seacole Memorial Statue Appeal as a trustee, leading to his appointment as Chair following the unveiling of the Mary Seacole statue in 2016, the first bronze statue of a named black female in the UK. Trevor leads the Mary Seacole Trust, on a number of legacy projects including its education and diversity programmes. He has been particularly vocal on the relationship between statues and Black Lives Matters, creating the Mary Seacole Trust "Black Plaques" proposal arguing against the toppling of statues.
Trevor has appeared in the media on numerous occasions, most notably he was involved in campaigns in respect of the Windrush Scandal being the son of Windrush immigrants and an advocate for racial and social equality.