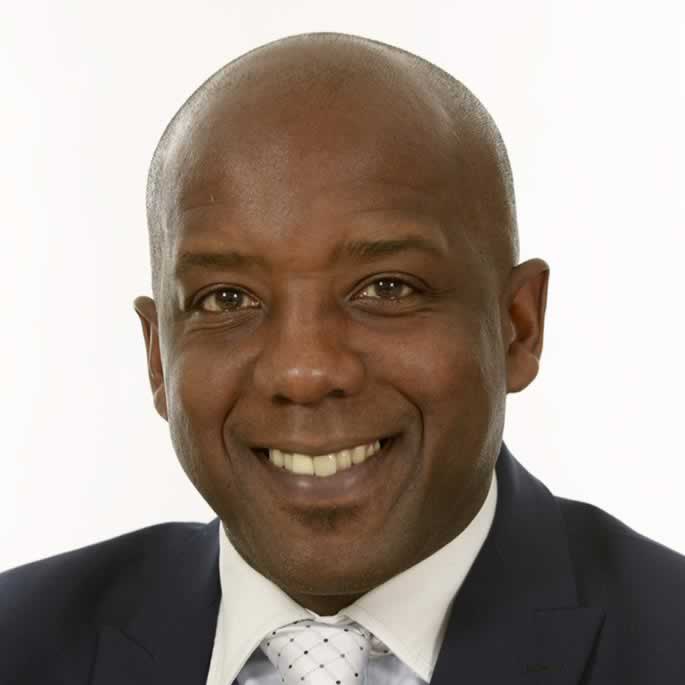 I am a Partner at Moore Barlow Solicitors with over 30 years' experience. I am a former APIL London Region Secretary and was the Chairman of Headway West London from 2012 until 2014. I am currently Deputy Chair of Headway South West London. I was on the IUA/ABI Working Party responsible for the new Rehabilitation Code 2015.
I have been a claimant personal injury lawyer for all my working life, specialising in a broad range of serious injury claims particularly brain, spinal and serious trauma injuries.
I was co-lead lawyer investigating the Jimmy Savile abuse claims with a particular emphasis on the Inquiries. I featured on Newsnight (Jeremy Paxman) in October 2012 and have featured in numerous TV, radio and press interviews concerning a broad range of Personal Injury Issues
I have conducted a number of challenging ground breaking cases including the Paddington train crash litigation acting for a high profile Claimant with 80% burns and more recently I conducted the landmark employer's liability suicide case of Corr v IBC vehicles Limited involving psychiatric injury and suicide (the first case of its type within this jurisdiction since 1957) which proceeded successfully to the House of Lords in 2009. I also led investigations in to the In Amenas Algerian Hostage crisis acting for bereaved families and survivors.
I received an award from the Law Society/Bar Council in the "Advocate in the Face of Adversity: Rising Star" category in 2009. More recently I established a "Signposting Pathways to Rehabilitation" project committee with the objective of increasing awareness in relation to the Rehabilitation Code and how insurance payments should be utilised to facilitate early recovery and improve clinical outcomes. The project received "The Claimant's Solicitors: Rehabilitation Initiative of the Year Award" from First Rehabilitation in 2012 and 2013.