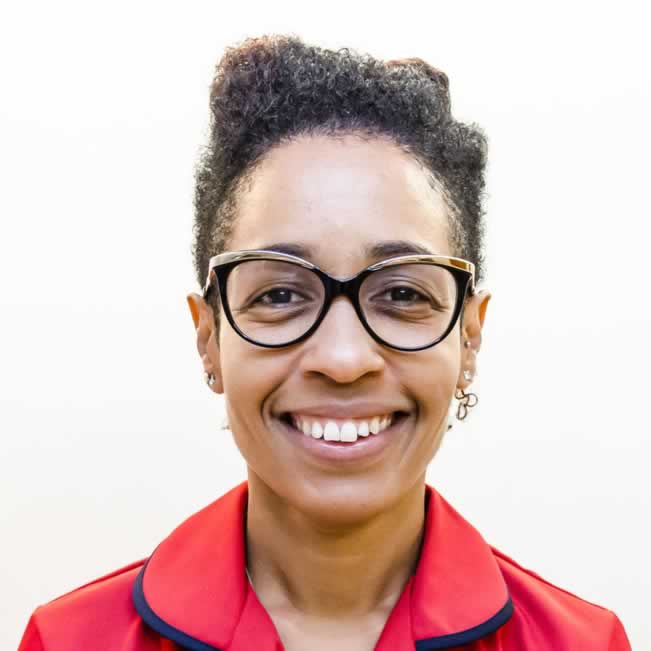 In a year in which Great Britain celebrated the centenary of the act of parliament that granted the vote to some women, the 70th year anniversary of the National Health Service and the arrival of the HMS Windrush, I poise to reflect upon how these events have shaped my life.
My parents arrived in UK post Windrush in the late 50's and 60's from the West Indian British colonies of Jamaica and Barbados. Enticed by the 'mother land's' offering of work and education they were surprised to learn that as people of colour they were not readily accepted once arriving in the UK, instead they were met with racism, intrigue, curiosity and exclusion. Despite the challenges they faced, my parents lived their lives not as victims of oppression but with the confidence that their contribution to society mattered, which meant that my life mattered too.
My parents raised their children –  I was the third of four –  with no extended family support, my father worked night shifts and my mum during the day. I admired their work ethic and despite the limited opportunities available to them, they remained positive that the move to the UK was the right one. After all I would not exist, had they not met that day on the street in North West London. Growing up I was mindful of how hard my parents worked, so I was committed to make something meaningful of my life.
My parents encouraged, invigorated and instilled in me the belief that I could do and be whatever I wanted to be as long as I worked hard enough. As a young child I was caring, empathetic, philanthropic and sociable, I decided early what I wanted to do with my life, I would become a nurse. For me nursing was a calling, something I was born to do.
Aged 18, I secured a training place in the local school of nursing. I was given a nursing uniform, a belt and a cape, I was on my way to fulfilling my dream. I didn't want to just be a good nurse, I wanted to be a 'great' nurse, one who practised with compassion and kindness.  Learning about Florence Nightingale was inspiring as were my mentors. It was not until some ten years later that I was to learn of a Jamaican nurse called Mary Seacole and her wonderful adventure. Mary looked like me. Learning about this courageous Jamaican nurse was motivating. She was a businesswoman, an entrepreneur. She was a brave and tenacious woman who travelled aged 49 to nurse sick soldiers in the battlefield of the Crimea. Mary overcame many obstacles to aid the sick and dying but she persevered, not unlike my parents.
Immortalising Mary was achieved on the 30th June 2016, when a statue was unveiled in the grounds of St Thomas' Hospital opposite the Houses of Parliament, the first statue dedicated to a named black woman in the United Kingdom. I was asked to recruit the nurses who would unveil the statue.  This was a memorable day and I was privileged to take part in helping Mary cement her place in history. A symbol of diversity Mary has special significance to me and many nurses from diverse backgrounds and stands as a testament to what can be achieved with persistence, hard work and dedication. Now as a Divisional Director of Nursing at another large NHs Foundation Trust, I remain steadfast to work with compassion; inspiring and leading others to do the same. I have grown up with the National Health Service and I am immensely proud to work alongside my amazing colleagues. There is an obvious and reported lack of diversity at very senior management level within the NHS and I am passionate about using Mary Seacole's legacy to inspire current and future generations and to addressing social challenges and inequality. I celebrate that Mary is recognised as a woman who embodies the elements of today's NHS constitution: bravery, compassion, caring and commitment. These are the qualities I would like to be remembered for.