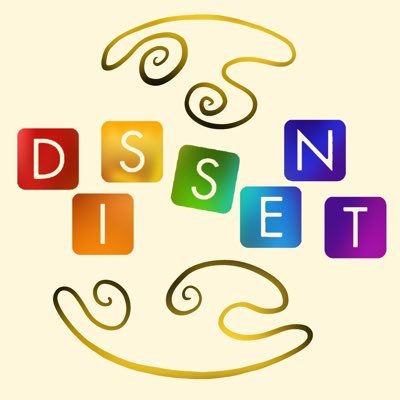 The Mary Seacole Trust is thrilled to be working with UK-based indie publisher Dissent Games to support their release of a brand new board game. The all-women design team focuses on socially conscious games and championing inclusivity and diversity in the board game industry, and will be launching their campaign on Kickstarter in the summer.
Library Labyrinth sees players building a team of famous fictional characters and historical figures, in order to escape from a library that has been overrun with monsters. One of the people featured is Mary Seacole, alongside over 100 others.
The idea for the game came from the founder of Dissent Games, Jessica Metheringham who previously released Disarm the Base, in which players work together to infiltrate a military base to disarm the fighter planes. Jessica's background is in political campaigning and activism, and she often uses gaming mechanics to illustrate ideas in the workshops she runs.
The team grew in the first half of 2020, when Jessica's childhood friend, Mill Goble, joined as a co-designer. Mill is an avid board gamer, and has previously designed virtual reality and escape room games. At the time, she had been furloughed from her role working at a board game café and was keen to work on a new project.
Mill said: "We'd noticed a lack of women in the board game design industry, and how that imbalance seemed to seep into the characters often featured in games. We found we were often forced to play as male roles, or feel objectified by some of the depictions of female characters in the artwork. We decided to redress the balance, and so our game only features strong, incredible, female and non-binary role-models fighting alongside the player. We're really excited to be working with the Mary Seacole Trust on this, as our shared ethos and goals makes them a perfect partner for this project".
Jessica and Mill are also joined by artists Samantha Grieve and Ella Royer, who will be responsible for portraying all the literary and historical characters, plus obstacles and monsters, and stunning box and board artwork. They are also currently recruiting more cultural and diversity consultants and sensitivity readers to the team to ensure ethnic communities, gender-nonconforming, and disabled characters are also fairly represented.
Chair of the Mary Seacole Trust, Trevor Sterling said "we are excited to be involved in a project that seeks to educate and engage people in such a fun and positive way. Dissent Games have demonstrated a passion and energy to promote diversity and inclusion to those of all ages, and the Trust are looking forward to supporting them in their journey."
You can find more information about the game and follow the team's progress at www.librarylabyrinth.com or offer ideas and get involved via their Facebook page. Once the Kickstarter campaign is active, the public can contribute to financially support the final stages of creating the game, and pre-order their own first edition copy for delivery in 2022.