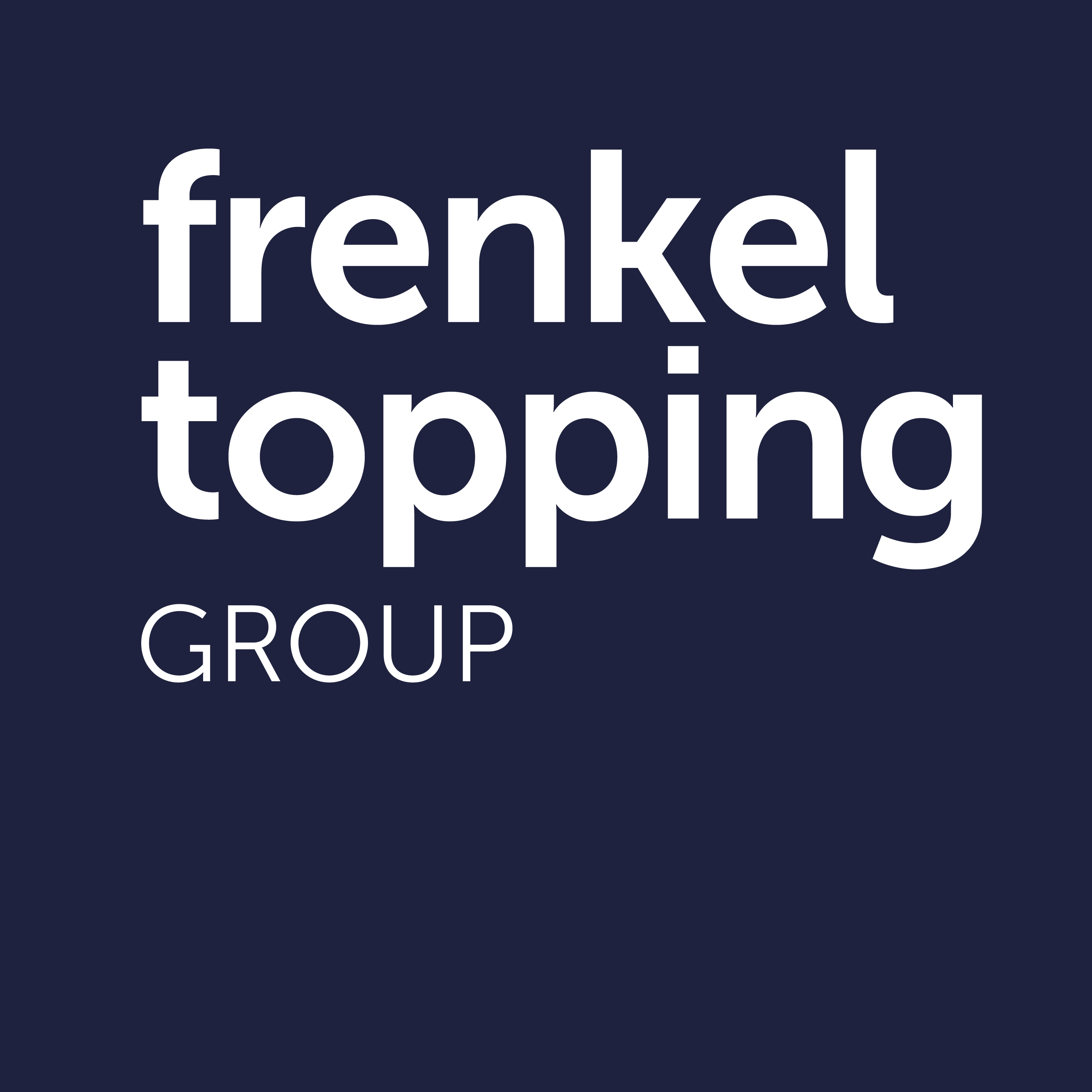 On 30th June 2021, as we celebrate the 5th anniversary of the unveiling of Mary Seacole's statue, financial services firm, Frenkel Topping Group, have agreed to fund maintenance of the memorial, the first bronze memorial to a named black woman in the UK, for the next three years.
Trevor Sterling, Chair of the Mary Seacole Trust, said: "We are delighted that Frenkel Topping have decided to support us in this way. The memorial became a major London attraction from the moment it was unveiled in 2016 and now stands as a symbol of the very best in our society. It points the way for the diverse society that we want and need to become. Mary's qualities of compassion, determination and entrepreneurial endeavour are just as relevant today as they were in the 1850s. So long as the statue is maintained and available to the public, Mary will continue to inspire us and future generations."
The statue stands in the ground of St Thomas' Hospital, Westminster, opposite London's House of Parliament.
Mary, a 19th century nu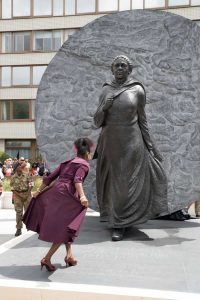 rse of mixed Jamaican Scottish heritage, travelled to the Crimea, self-funded,  to care for soldiers on and off the battlefields. But she was lost to history for nearly 100 years. In 2004 she was voted the greatest black Briton and a12-year fundraising campaign was supported by individuals, corporations, the military and eventually government Libor funds. It led to this magnificent London landmark, the work of sculptor Martin Jennings.
Mark Holt, Frenkel Topping Group COO, said: "We operate in a very specialist area of financial services, looking after people who've suffered life-changing injuries. The traits that the Mary Seacole Trust stands for – care, compassion and fairness – are at the heart of what we do and we are delighted to support the statue and everything it has come to signify.
"We recognise that our sector is one of many in which there is work to be done to achieve real equality, diversity and inclusion. We want to be a driver of that change and will work with Trevor and the other trustees to raise awareness and implement change."
The cost of maintaining the statue for five years is £5,000.
The Mary Seacole Trust's Chair, Trevor Sterling also narrates a short montage to mark the 5th anniversary of the unveiling, which is available to view below.