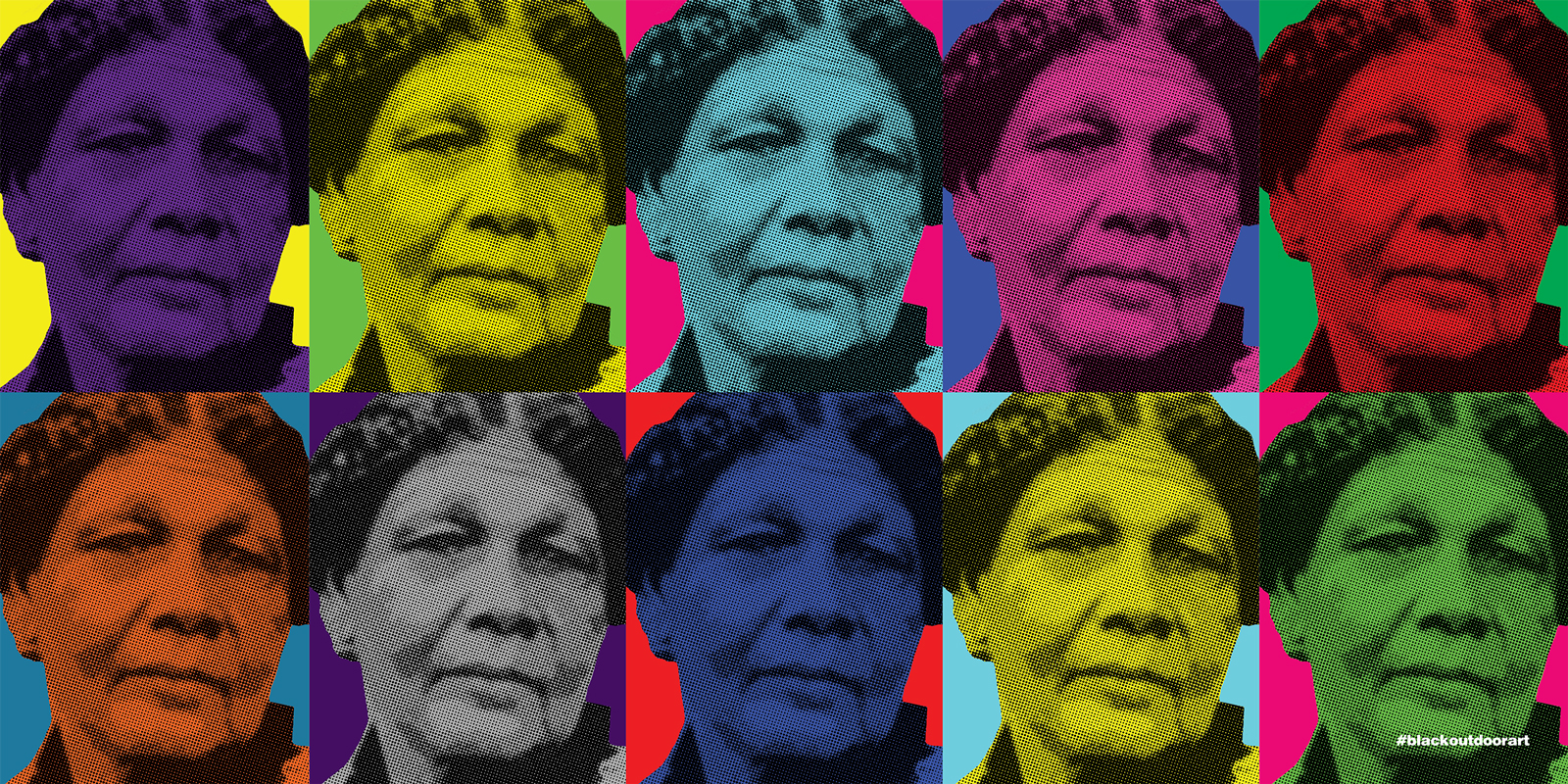 Greg Bunbury is a graphic designer and creative consultant who is working with media agency Brotherhood Media to repurpose unused billboards to make a social and cultural impact.
In his latest artwork, he features Mary Seacole across a number of London sites. Greg says:
"The artwork is part of an initiative between myself and the media company, utilising unused billboard space as a platform for the Black creative community. The idea is that artists and designers create artwork that represents, connects, comments, and expresses the experiences and perspectives of Black people in the United Kingdom, especially in the wake of Black Lives Matter.
I also want the initiative to inspire and celebrate, and challenge the many negative narratives emerging from the media. My concept is to use the tools of mass communication, to challenge societal ideals.
I wanted to use an image or Mary Seacole in this Andy Warhol style, to challenge our idea of what popular culture considers an icon, and to also hold Mary's legacy as an ideal, especially with how we view the NHS in regards to the pandemic."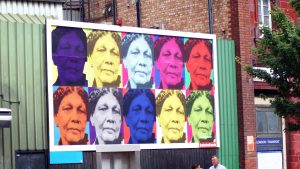 The billboards are at the following sites until the end of June 2020.
– Camden High St NW1 8QL
– 129 Hackney Road E2 7QS
– Ledbury Road W11
– New Cross SE14 6TY
If you visit them or happen to walk past them, we'd love to hear from you with your photographs via any of our social media platforms.
To learn more about Greg Bunbury and his inspiring work, follow him on Instagram @gregbunbury or check out his website https://bunbury.co