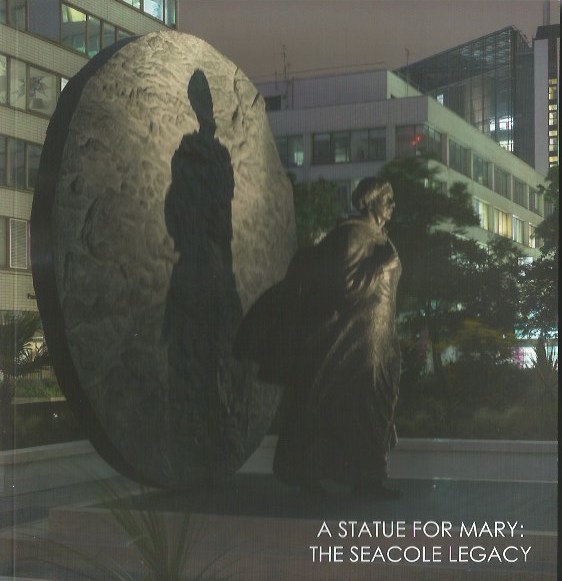 A STATUE FOR MARY: The Seacole Legacy, a book edited by Lord Clive Soley and Jean Gray is now available for purchase directly through the Mary Seacole Trust website.
Book description: Sculptor Martin Jennings' stunning monument is the first statue of a named black woman in the UK. This commemorative book describes the 12-year campaign to make it happen. It outlines the sculptor's vision for this important London landmark in the grounds of St Thomas' Hospital, Westminster and reveals how Mary's work lives on through the Mary Seacole Trust.
The book can be purchased via Paypal for £20, which includes postage for individual orders in the UK. For bulk orders and international delivery please contact: contact@maryseacoletrust.org.uk
The full cost of the book will go towards maintaining the statue and promoting Mary's legacy.