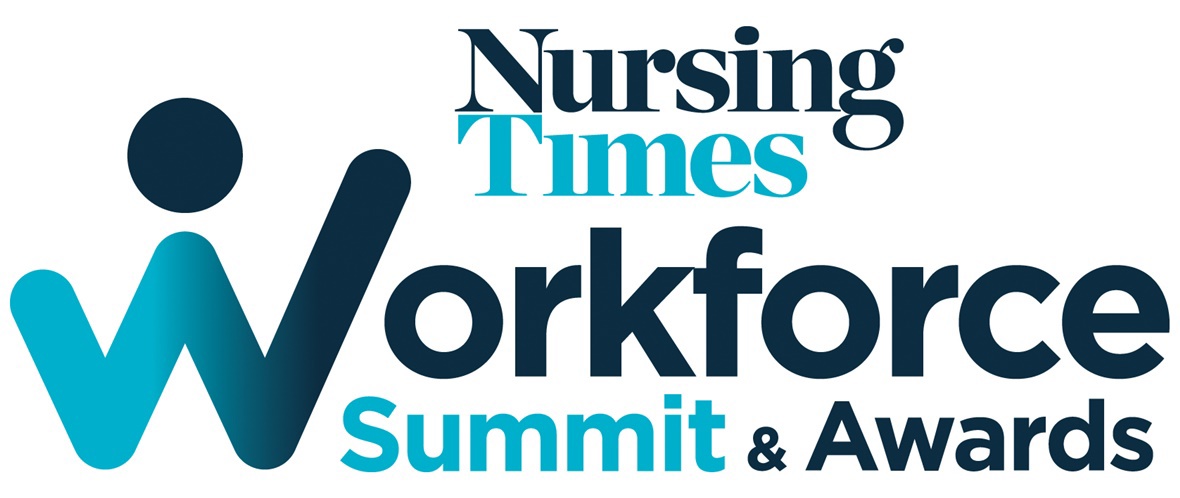 MST is pleased to be the 2018 charity partner for the brand new Nursing Times Workforce Summit and Awards. The event aims to highlight important discussions and showcase innovation in workforce planning and management that will contribute to sustaining a workforce fit for the future. A sustainable nursing and midwifery workforce is essential to ensuring the quality of services and protecting patient safety.
The summit will provide a national forum for those responsible for workforce planning, recruitment and retention. With unrivalled access to content that draws on expertise from strategic partners and real-life case studies from health and care settings, the programme will challenge, inspire and support organisations to attract and retain the best talent.
One of the award categories will highlight best diversity and inclusion practice. For more information visit their website and download the brochure here: https://workforce.nursingtimes.net/
The awards ceremony will take place on Thursday 4 October.