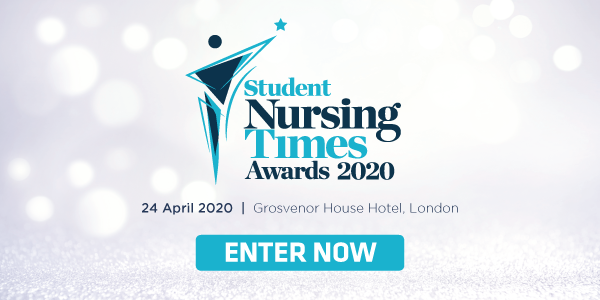 Calling all students, lecturers, practice supervisors, universities, trusts and private organisations. Entries to the 2020 Student Nursing Times Awards #SNTA are open. Click here to start your entry today.
Think you've got what it takes to win? Nominate yourself, your peers or your organisation.
Are you a #studentnurse working hard to create a supportive and inclusive environment? Then the Mary Seacole Award for Diversity and Inclusion sponsored by @NHS_HealthEdEng at the #SNTA is for you! Click here to take a look at the category.
For more information, watch the promotional video.
The closing date is Friday November 29th 2019.