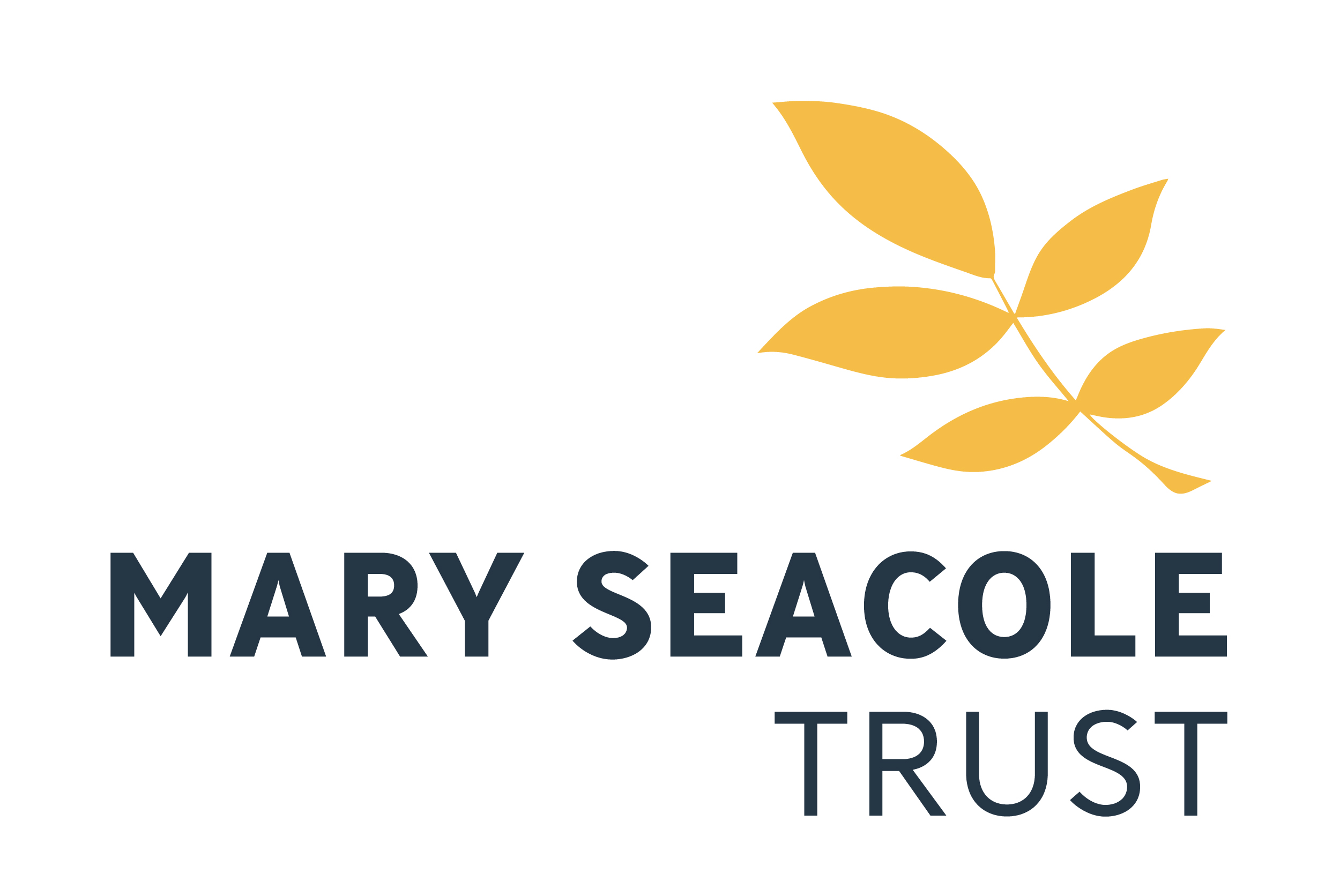 Treating all of the NHS workforce with the dignity and respect they deserve ultimately leads to better outcomes for all patients and communities, Trevor Sterling, Chair of the Mary Seacole Trust, said in response to the independent report from General Sir Gordon Messenger and Dame Linda Pollard into leadership across health and social care in England.
The report, Leadership for a Collaborative and Inclusive Future, highlighted a host of failings in NHS leadership, including the need for more attention to be paid to equality, diversity and fairness.
Trevor Sterling said: "It is essential that people from all backgrounds are offered the development opportunities they need to ensure that the NHS has the very best leadership, taken from every area of the community.
"We know from our own research that there are stark inequalities facing the NHS workforce and this leads to a lack of leaders who reflect the communities they serve.
"A recent review by the NHS Race and Health Observatory (NHSRHO) highlighted the health inequalities faced by people from ethnic minorities. It is time to join up the dots and make sure that the health service has the leadership it needs to service the whole community fairly. There are some very fine leaders from diverse backgrounds who are blazing a trail in the NHS, but we need more of them. If there is discrimination in pathways to the top, everyone loses out – we need the best leaders whatever their backgrounds."
Dr Habib Naqvi, Director of NHSRHO and a Trustee with the Mary Seacole Trust, said:
"The Observatory welcomes the findings of this report that place equality, diversity and inclusion at the heart of progress which desperately needs to be made across the NHS.
"Delivering on these recommendations will help the healthcare system tackle deep-seated inequalities within workplaces and ensure the best possible care is delivered to all patients, this must include addressing the Covid backlog alongside the vast, underlying health disparities the pandemic has helped to expose."