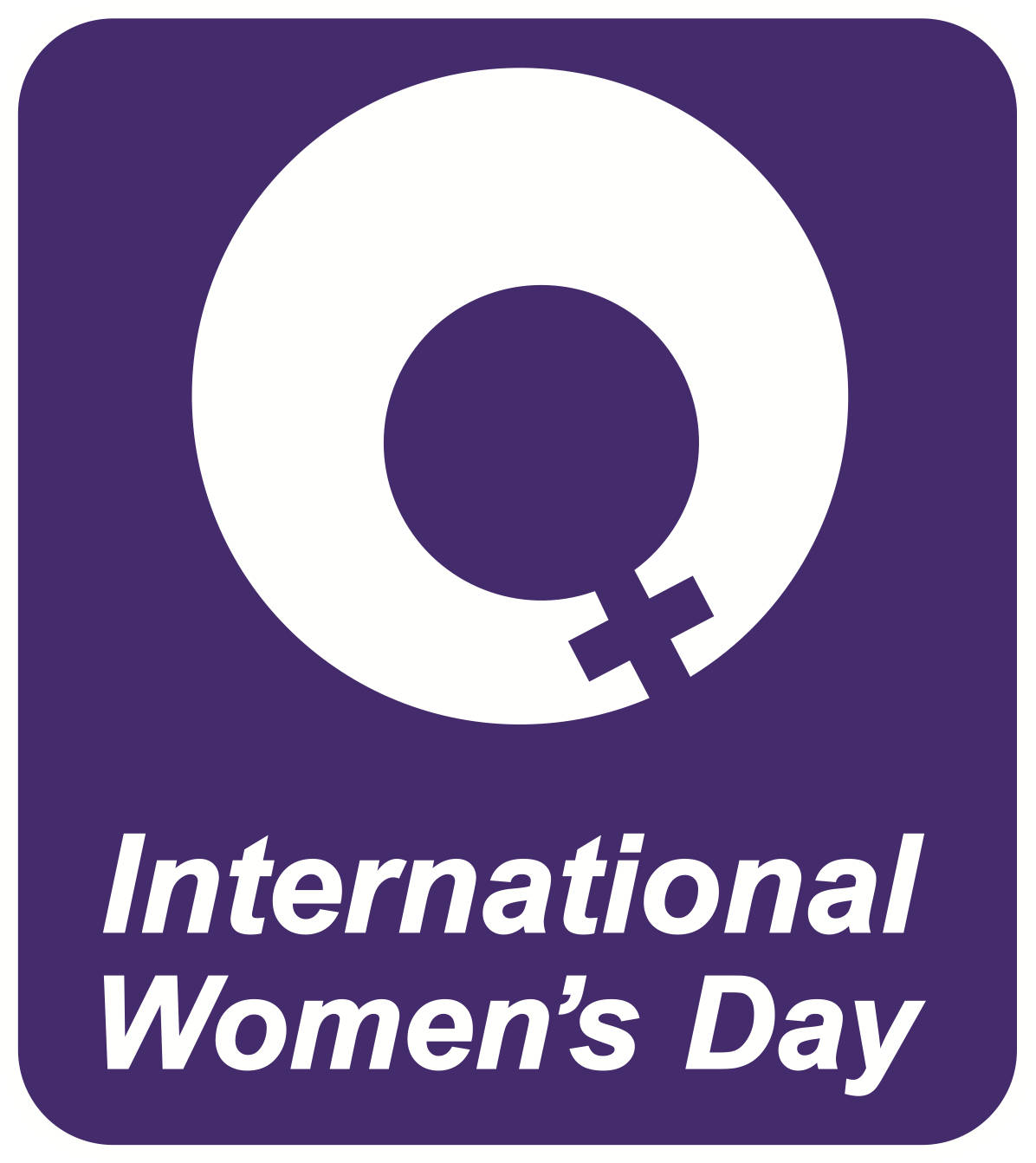 Last Friday, 8 March 2019 was International Women's Day 2019, marking the 108th year that we have been celebrating 'Woman's Day'.
This day reminds us of the inspirational women who have had a significant impact on society and made history, including our very own Mary Seacole, striving to be compassionate, committed and courageous, inspiring women in our generation that we, too, can continue to make a difference and make history.
2019 also marks the 100th year in which women were able to practise law and The Law Society marked such a historic year by holding 100 roundtables to hear from women in the law now to understand what the barriers and glass ceilings are that women face. The Law Society has recently released a report following their findings from the roundtables, Women in Leadership in Law report: The need for gender equality in the legal profession, expressing people's views and highlighting barriers that are holding women back in the profession. The work that has been done to date has been phenomenal as shown by the statistics, for example there are more women entering the law, around 60%. The concern however occurs with women in leadership positions, where partners and leadership positions are represented by mostly men and only around 10% of those in such positions are women. Even more so, the report highlights that those who have 'two protected characteristics' face twice the struggles.
The report notes the significant work that has been done but highlights the continued work that we need to do, which has also been reflected in the NHS and various other industries.
Mary Seacole is the inspiration that we can use to continue to work together, to help support women and those from diverse backgrounds reach the deserving positions in leadership throughout various industries.
The Mary Seacole Trust continues to work to remove the glass ceilings and barriers which will be highlighted following the release of our paper 'Race Equality in the Workplace: A Review of Theory and Practice Commissioned by the Mary Seacole Trust' following our 'Diversity in Leadership Roundtable' held in November 2018.
Please join the discussion that will be held via Twitter @seacolestatue on Thursday 14th March 2019 between 8pm-9pm to learn more and raise questions or thoughts you have on this significant topic which is paramount now.